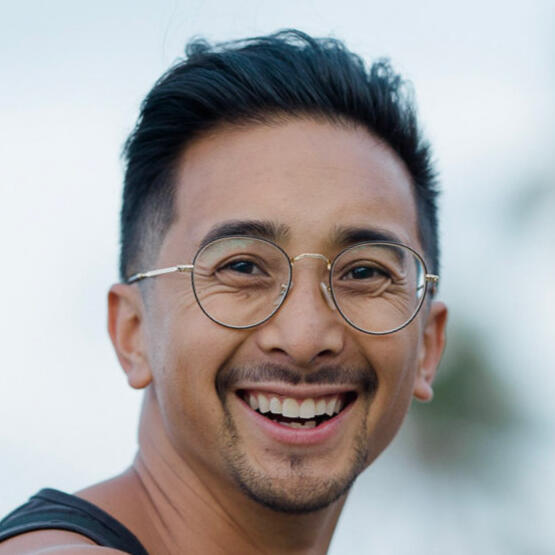 OAG is a thriving and safe faith-based digital community for gamers and creatives to have fun and grow together spiritually.▶️ Live Gaming & Minecraft Events
🎮 Gaming Channels & Groups
🎙️ Voice Chats | Live Hangouts
🔖 Bible Studies | Daily Verse
🛡️ Safe Christ -centered Environment
🎉 We're a uniquely accepting, fun & honest community
🆘 Dedicated & Active Staff

What is Discord?
Discord is a social network platform that allows users to create digital spaces (aka servers) organized into topic-based #channels where they can collaborate, share, and talk about their day (via video and audio conferencing) without clogging up a group chat.
Copyright © One Accord: The Guild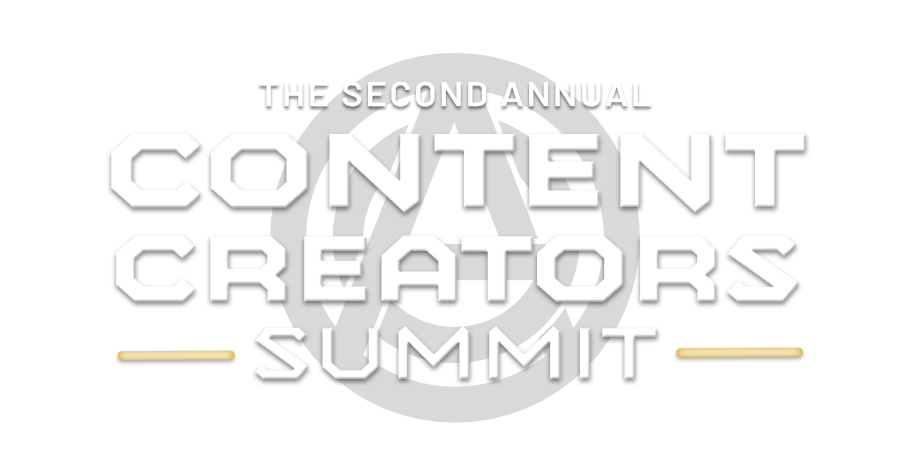 Unleash your potential!
Learn how to become an online influencer, build a thriving
digital community, and network with other creatives.
FOR CREATIVES
• Achieve your calling
• Become an influencer
• Connect with gamers & creatives
• Grow your online community
FOR PROFESSIONALS
• Expand your reach
• Impact your donor base
• Grow your online community
• Network with the mission-minded
This event is for anyone interested in learning how to use social media and various digital platforms to connect with others. Attendees will get the chance to network with talented creatives and gamers. Your ticket will include access to seminars, panel discussions, exhibits, activity areas, giveaways and one meal.
SCHEDULE
| Time | Title | Presenters |
| --- | --- | --- |
| 1pm | Livestreaming 101 | Enoch, Mike, Eli |
| 2:10pm | Discord 101 | Andrew |
| 3pm | 15 Min Break | |
| 3:15pm | Ask A Lawyer | Jay |
| 4:05pm | 10 Min Break | |
| 4:15pm | Panel Discussion | Millennials/Gen Z Panel |
| 5:30pm | Keynote | Sam, Rohann |
| 6pm | Dinner | |
| - | Networking/Games | |
| 9pm | End of Summit | |
the speakers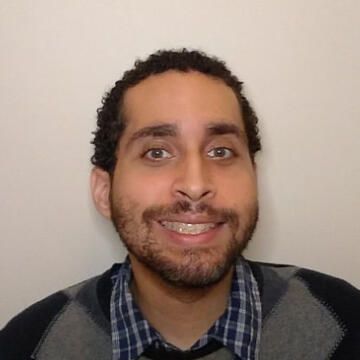 Sam Neves
Keynote Speaker
Pastor Sam Neves has played games since Atari was the best console you could buy. Now, he creates games that uplift and inspire. Sam believes that we need creatives more than ever that understand that truth still matters.
Rohann Wellington
Keynote Speaker
Rohann Wellington is a pastor, communication and media specialist who trains others in the development of their digital footprint and how to adapt new media technology for church programing. Wellington works as a creative director, guiding a team of design, multi-media and social media professionals.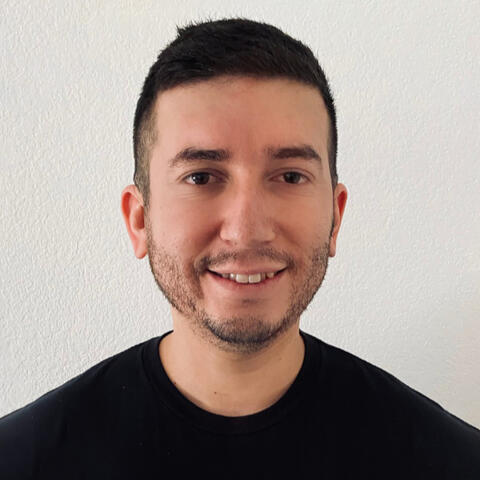 Michael Soto
As a pastor of three churches in Arizona, as well as a YouTube gamer, Mike works to close the gap between people and faith. He is one of the founding members of the OAG, and oversees the Content Creators Summit. For five years Mike was a Super Smash Bros. tournament competitor. He is currently studying for his Master's degree in Theology at La Sierra University, and resides in Casa Grande, AZ.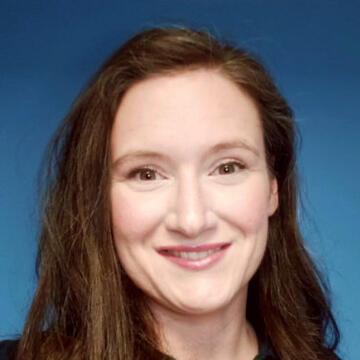 Marae Hoover
Marae found community through gaming which brought her through 12 years of illness and disability. At the beginning of the pandemic she streamed for 100 days straight on Instagram & YouTube, bringing solace and guidance to others. This turned into a weekly livestream program that has reached over 65 countries. She is committed to bringing people together at centers of influence online and in person. She is the go to person behind the scenes running the guild, is the programming coordinator for all the events at OAG, founding member and admin at One Accord: The Guild.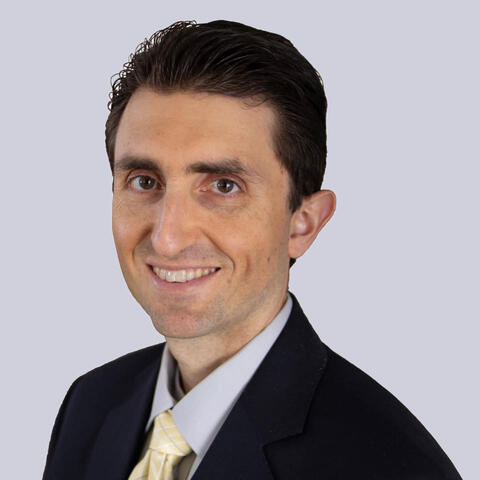 Jay Razzouk
Lawyer by day, and content creator by night, Jay helps influencers, coaches and other entrepreneurs level up legally as they expand their online businesses. He frequently speaks on podcasts and live streams about legal issues facing content creators. Jay is currently producing a documentary on Mental Health called Unbroken Minds, for which he has recorded over 150 interviews. He co-hosts a weekly Q&A live stream broadcasted to BibleAsk.org's 80,000 Facebook subscribers and 3,000 YouTube followers. Jay is a founding member of the OAG Discord server.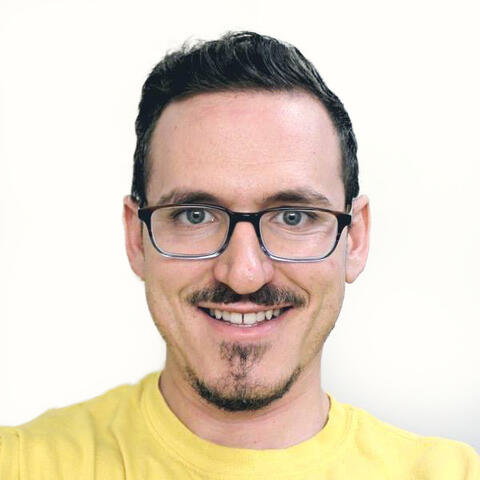 Andrew Carroll
For over ten years, Andrew has been a graphic artist working in print, illustration and web design, primarily serving nonprofits and small businesses. From 2012 to 2018, he was the designer and program coordinator at Simplicity Christian Community Center. He's co-host of the Adventist City Ministries podcast and is an admin on the OAG Discord server. Andrew currently resides in Allentown, PA.
Eliezer Irizarry
Eli is an avid YouTuber, streaming platform, RPG and narrative games. As an energetic speaker, he has served as a bilingual youth leader and is a founding member of One Accord: The Guild. Eli currently works in elementary education and is the President of the Connecticut Adventist Youth and Young Adult Federation. He resides in New Britain, CT.
Enoch Leffingwell
Enoch is an international speaker, author, and business advisor. His actionable, and results-oriented content, along with his insight, and engaging style has made him a highly sought after public speaker. His messages motivate, inspire, and prepare audiences to create lasting and sustainable commitments long after the event is over. He is the director of The Army of Youth leadership program and founder of Calling to Career Academy where he teaches bible-based business principles.
Sponsored by Casa Grande Seventh-day Adventists
Copyright © One Accord: The Guild