OAG on Discord
OAG is a thriving and safe faith-based digital community for gamers and creatives to have fun and grow together.
▶️ Live Gaming & Minecraft Events
🎮 Gaming Channels & Groups
🎙️ Voice Chats | Live Hangouts
🔖 Bible Studies | Daily Verse
🛡️ Safe Christ -centered Environment
🎉 An accepting, fun & honest community
🆘 Dedicated & Active Staff
What's Discord?
Discord is a social network platform where digital spaces (servers) are organized into topic-based #channels. Users can collaborate, share, and chat via text and video conferencing. Must be 13 years or older to sign up.
What's Discord?
Discord is a social network platform where digital spaces (servers) are organized into topic-based #channels. Users can collaborate, share, and chat via text and video conferencing. Must be 13 years or older to sign up.
"The server has helped me finally have some heart to heart connections with people of my own faith, I didnt identify myself with people at church but here I do.
I have found my people, and I also have found a place where I can go to when I dont go to church. This is my second church."
- D
"I joined the server over a year ago out of curiosity as a youth leader and I must say the server is a beautiful alternative than letting your children play with random strangers. The players are nice and inclusive and the server lets people explore our beliefs. If you have children who play video games like Minecraft the server admins have done a great job building a great community."
- P
"Your Bible Minecraft videos on YouTube have helped me and my Autistic son to connect to Bible stories in a way we never have before."
- Dad of autistic son age 7


Join our Minecraft Server
To get on our Minecraft (MC) server, join our Discord server, agree to our rules, get the Minecrafter role, then visit the server info channel.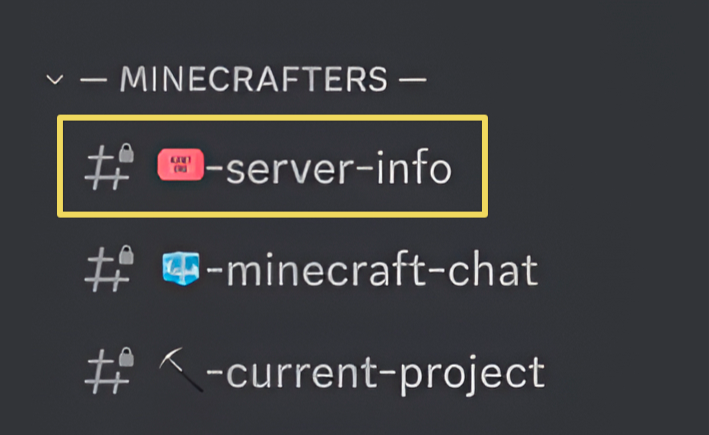 If you don't want to use Discord you can download our entire server or individual builds from Planet Minecraft and explore them locally on your own computer. Follow the video instruction below if you need help.
NOTE FOR PARENTS: Children under the age of 13 must be accompanied by their parent or legal guardian at all times while using the OAG Discord or Minecraft servers. OAG assumes no responsibility for the care and protection of your child.While OAG does its best to moderate its Discord server, you acknowledge that your child may nonetheless be exposed to foul language, nudity, violence, or other undesirable speech or images, as well as interactions with potential predators. You are responsible for instructing your child how to interact with others in a safe way, such as never disclosing his or her age, real name, or location. You agree to release OAG and hold it harmless for any harm that comes to you or your child as a result of using the OAG Discord or Minecraft servers.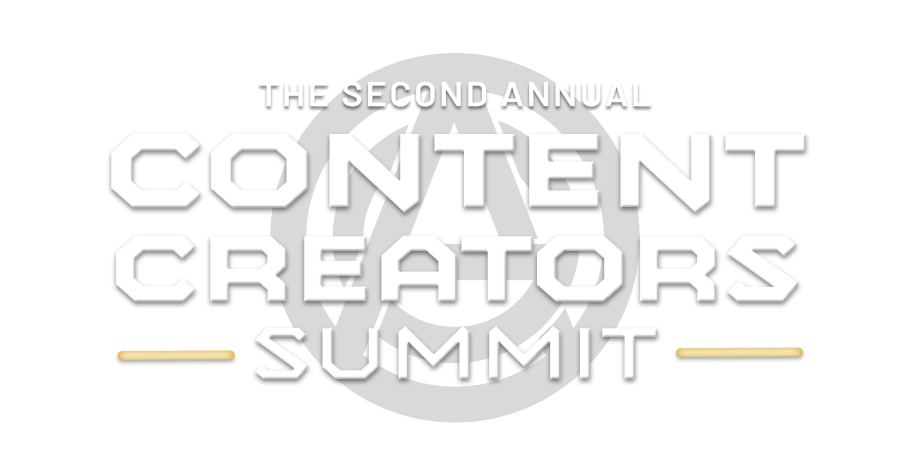 Accelerate your digital ministry
Join creators, influencers, and gamers
for a weekend of inspiration and collaboration
to mega-boost content creation.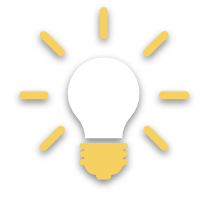 Get the tools you need to start!
---
SOCIAL MEDIA • VIDEO STREAMING • GAMING
SOCIAL MEDIA
VIDEO STREAMING
GAMING
FOR CREATIVES
• Achieve your calling
• Become an influencer
• Connect with gamers & creatives
• Grow your online community
FOR PROFESSIONALS
• Expand your reach
• Impact your donor base
• Grow your online community
• Network with the mission-minded
This event is for anyone interested in using digital and social media to connect with others. Attendees will network with talented creatives and gamers. Your ticket will include access to seminars, panel discussions, exhibits, activity areas, giveaways and one meal.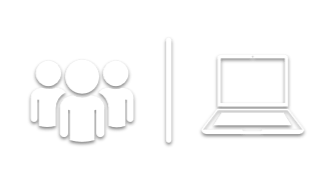 in person
or online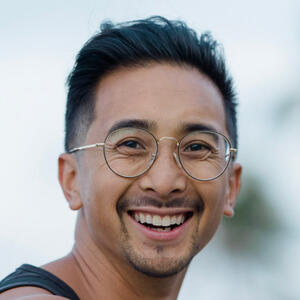 Justin Khoe
Keynote Speaker
Justin is well known for leading the conversation on digital ministry, having taught internationally over the years, touching on one central theme that spans the growth and evolution of social media - how to ignite the church for online evangelism, one device at a time.Follow Justin: @jkhoe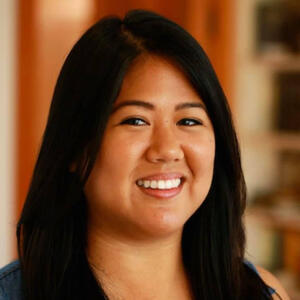 Lainey Liz
Lainey is the founder of Simply Bakings, an online food blog and cooking show. She shares her passion of cooking and baking all over the world through her YouTube channel. Lainey enjoys seeking God in a myriad of creative ways including Simply Bakings and her SEO work.Follow Lainey: @simplybakings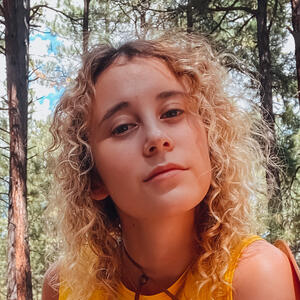 Lindsey Johnson
Lindsey began exploring the Arizona desert with her adorable black cat, Aries, when she moved to Phoenix for graduate studies in music. Lindsey and Aries seek to use their influence to motivate and inspire an active lifestyle exploring the great outdoors.Follow Lindsey: @thehikelifecat
Cole Comitz
Cole developed an interest in making 6 second comedy videos as a hobby. He is now dedicated to revealing biblical truths, creating funny skits & giving guidance to those who are seeking it, in hopes that it will bring them closer to Jesus.Follow Cole: @colecomitz
---
OAG Speakers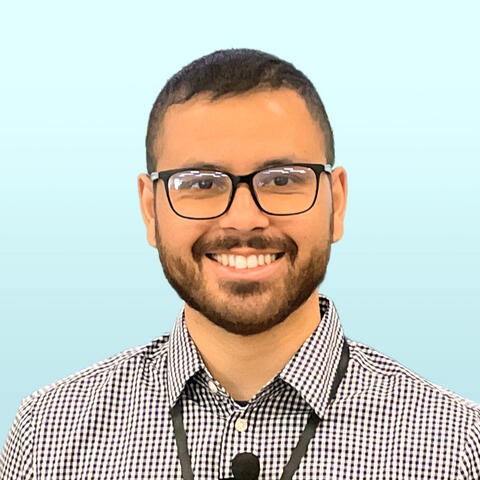 Jai Inostroza
Jai has spent the last six years creating Eden's Conflict, a game and organization that authentically depicts the struggle between good and evil based on his biblical knowledge and religious conviction. Jai is also one of the founding members of One Accord the Guild.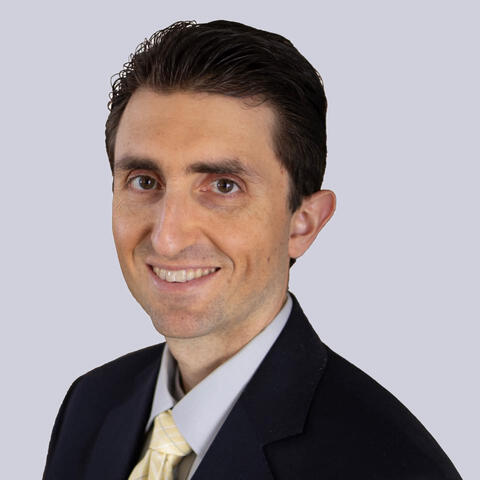 Jay Razzouk
Lawyer by day, and content creator by night, Jay helps influencers, coaches and other entrepreneurs level up legally as they expand their online businesses. He frequently speaks on podcasts and live streams about legal issues facing content creators.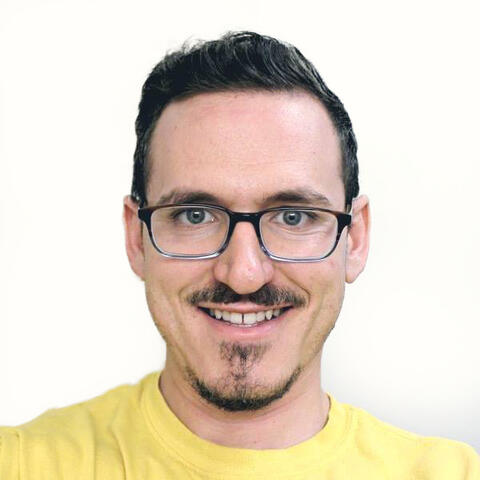 Andrew Carroll
Co-Host
For over a decade, Andrew has been a graphic artist working in print, illustration and web design, primarily serving nonprofits and small businesses. He's co-host of the Adventist City Ministries podcast and is an Admin on the OAG Discord server and Summit Art Director.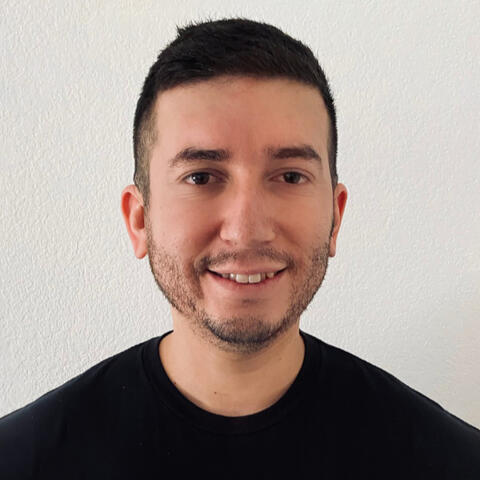 Michael Soto
Co-Host
As a pastor and YouTube gamer, Mike works to close the gap between people and faith. For five years Mike was a Super Smash Bros. tournament competitor, is a founding member of the One Accord: The Guild, and oversees the Content Creators Summit. He has a Master's degree in Theology from La Sierra University, and resides in Casa Grande, AZ.
Friday
| Time | Title |
| --- | --- |
| 5:00pm | Check-in opens |
| - | Mix & Greet |
| 6:00pm | Dinner |
| 7:00pm | Session 1 |
| 7:15pm | Ice Breakers |
| 7:45pm | Special Video |
| 8:30pm | Evening Closing |
| 8:45pm | Social & Refeshments |
| 9:30pm | Prayer Time |
Saturday
| Time | Title |
| --- | --- |
| 7:00am | Prayer Time |
| 8:30am | Breakfast |
| 9:30am | Session 2 - Justin |
| 10:30am | Session 3 - Lainey |
| 11:40am | Session 4 - Mike |
| 12:30pm | Lunch |
| 1:30pm | Session 5 - Cole |
| 2:10pm | Speaker Wrkshp |
| 3:50pm | Session 6 - Justin |
| 5:00pm | Panel |
| 6:00pm | Dinner |
| 7:00pm | OAG Workshops |
| 8:15pm | Hangout |
| 10:00pm | End of day |
Sunday
| Time | Title |
| --- | --- |
| 7:00am | Poolside Prayer |
| 8:00am | Breakfast & Hike |
| 11:00am | Check-out |
PRICING
Online
In-person
| Ticket | Purchase by | Price |
| --- | --- | --- |
| Glitch | Jan. 31 | $125 |
| Lag | March 27 | $150 |
| Extra Life | April 10 | $195 |
For group pricing, contact us at oneaccordtheguild@gmail.com
SCHEDULE
Friday
| Time | Title |
| --- | --- |
| 4:00pm | Check-in |
| 5:00pm | Mix & Greet |
| 6:00pm | Dinner |
| 7:00pm | Session 1 |
| 7:15pm | Ice Breakers |
| 7:45pm | Special Video |
| 8:30pm | Evening Closing |
| 8:45pm | Social & Refeshments |
| 9:30pm | Pray with Jai |
Saturday
| Time | Title |
| --- | --- |
| 7:00am | Prayer Time |
| 8:30am | Breakfast |
| 9:30am | Session 2 - Justin |
| 10:30am | Session 3 - Lainey |
| 11:40am | Session 4 - Mike |
| 12:30pm | Lunch |
| 1:30pm | Session 5 - Cole |
| 2:10pm | Speaker Wrkshp |
| 3:50pm | Session 6 - Justin |
| 5:00pm | Panel |
| 6:00pm | Dinner |
| 7:00pm | OAG Workshops |
| 8:15pm | Hangout |
| 10:00pm | End of day |
Sunday
| Time | Title |
| --- | --- |
| 7:00am | Poolside Prayer |
| 8:00am | Breakfast & Hike |
| 11:00am | Check-out |
PRICING
Online
| Ticket | Purchase by | Price |
| --- | --- | --- |
| Online | Day of | $15 |
In-person
| Ticket | Purchase by | Price |
| --- | --- | --- |
| Glitch | Jan. 31 | $125 |
| Lag | March 27 | $150 |
| Extra Life | April 10 | $195 |
For group pricing, contact us at oneaccordtheguild@gmail.com
Special thanks to OAG founders: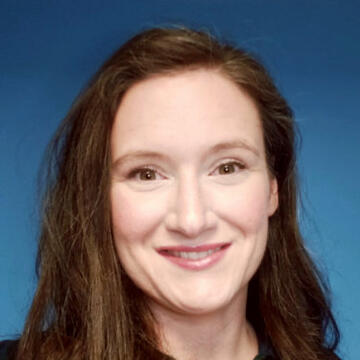 Marae Hoover
OAG Director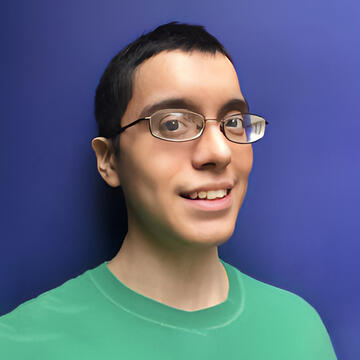 Roque Rojas
Minecraft Master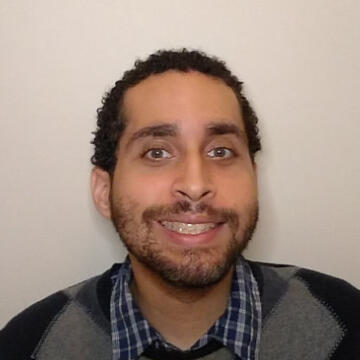 Eli Irizarry
OAG Moderator
Sponsored by Tempe Seventh-day Adventists
Copyright © 2023 One Accord: The Guild